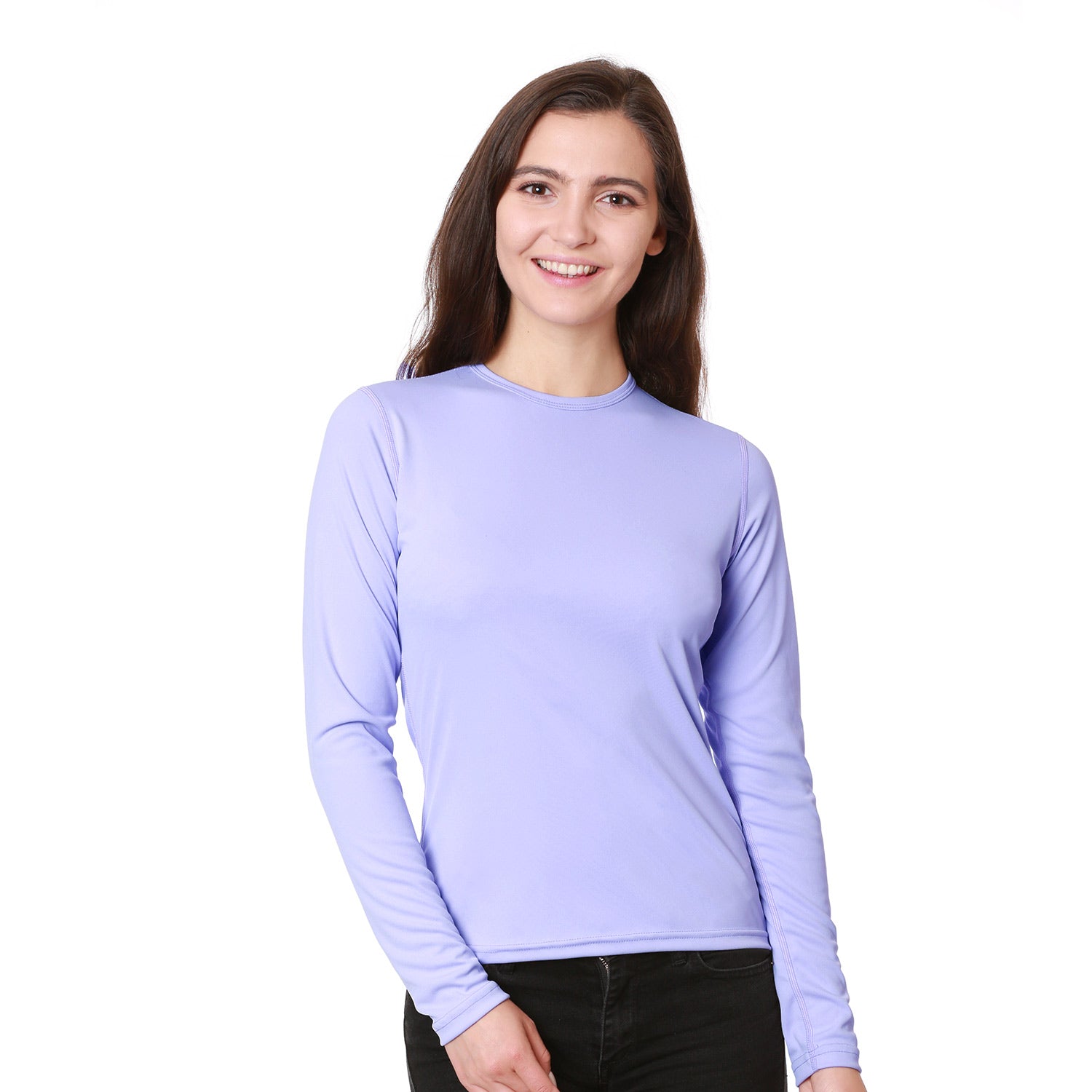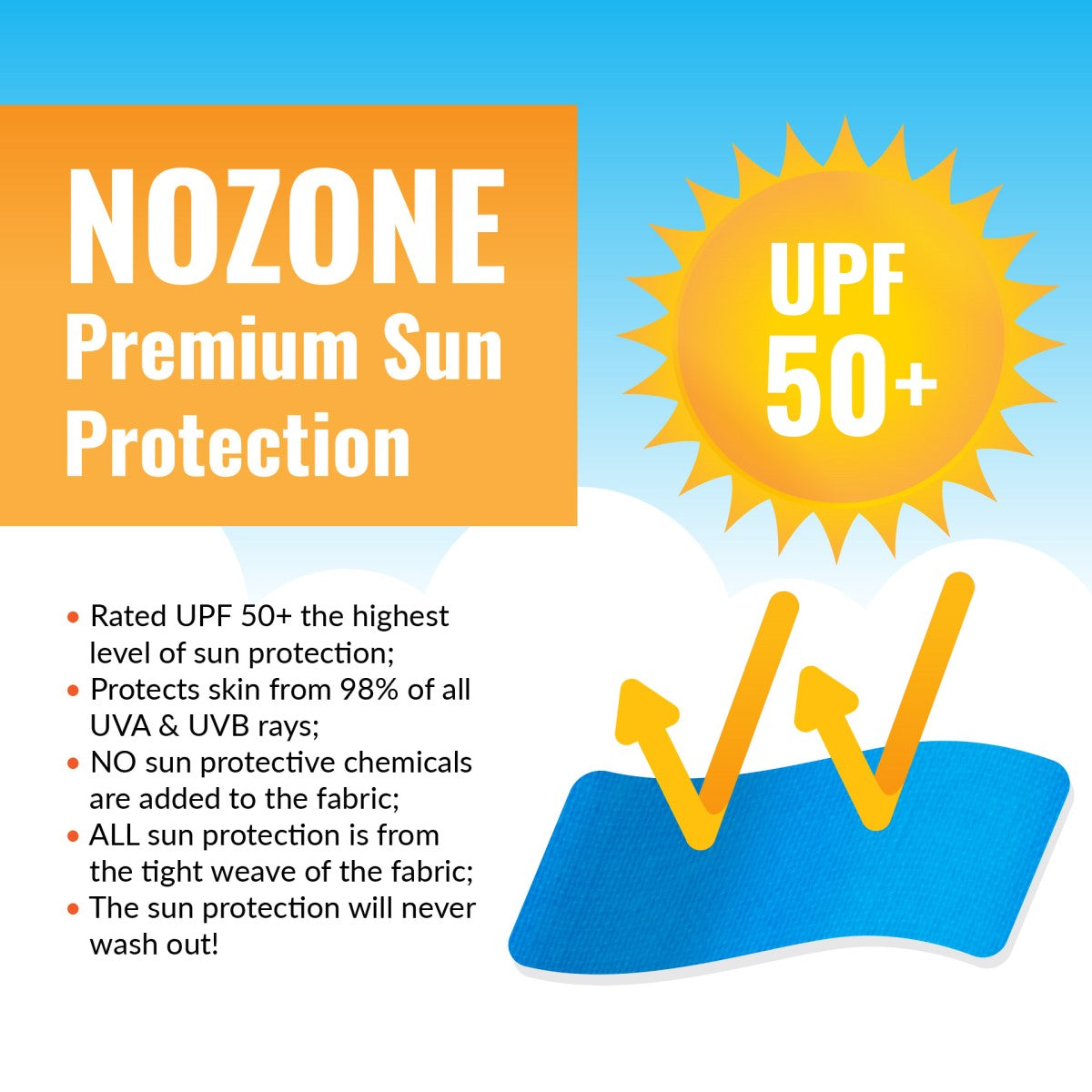 Versa 2 Long Sleeved Performance Shirt for Women
DISCONTINUED
Will not be restocked
We added flatlock stitching for added comfort and style to our favorite original Versa shirt, to bring you the Versa 2! It still features Versatex fabric, the go anywhere, do anything fabric that is both stylish and functional! Perfect for long walks, cycling, hiking, or just everyday wear.
MADE IN CANADA / Ethically manufactured to exacting standards. We adhere to international labor standards to ensure no children or underpaid workers are involved in the manufacturing process.

SKIN SAFETY: Rated UPF 50+, blocking more than 98% of UV radiation. All sun protection is from the tight weave of the fabric. Fabric is free of sunscreen chemicals.

COMFORT: Fabric is lightweight, soft, and breathable / 4 way stretch with stretch memory / anti-static / Flatlock stitching for added style and comfort / NOTE: THIS IS A FITTED SHIRT. It does run small. Please refer to Versa-T size chart.

PERFORMANCE: Wicks moisture away from body / All natural EPA approved antibacterial

DURABLE & EASY CARE: Colors stay vibrant / Machine wash / Excellent shape retention / chlorine and salt water resistant  / UV protection never washes out!
More about the fabric:
Versatex is an environmentally friendly fabric.  It incorporates chitosan, which is derived from crab and/or shrimp shells.  Chitosan is incorporated into the weave of the fabric during the dying and/or finishing process.  This results in a fabric that is absorbent, breathable, durable, fast drying, soft, static-free and easy to handle. Chitosan inhibits the growth of bacteria. Fabrics with this treatment also stay fresh, hygienic and odor resistant.