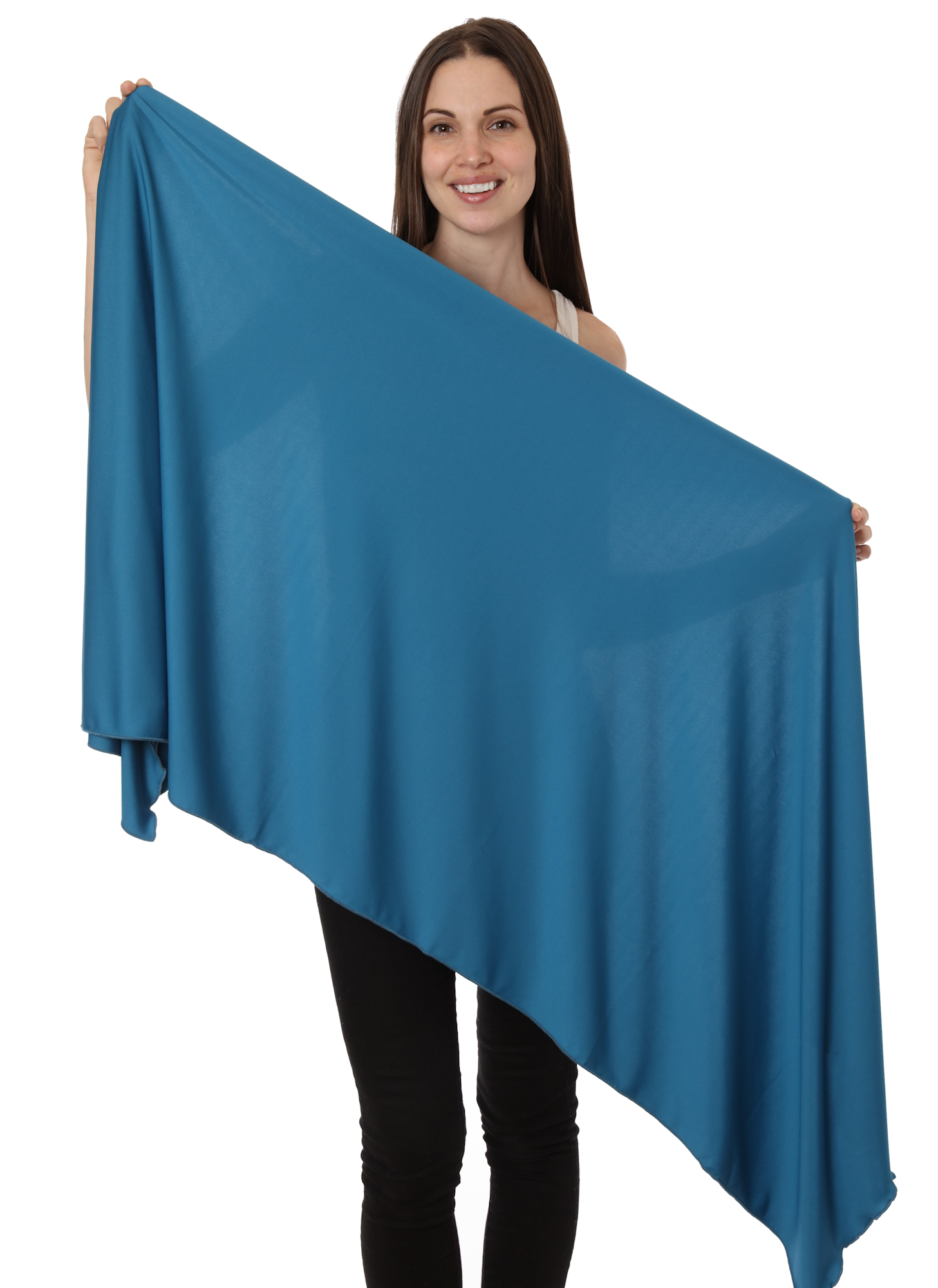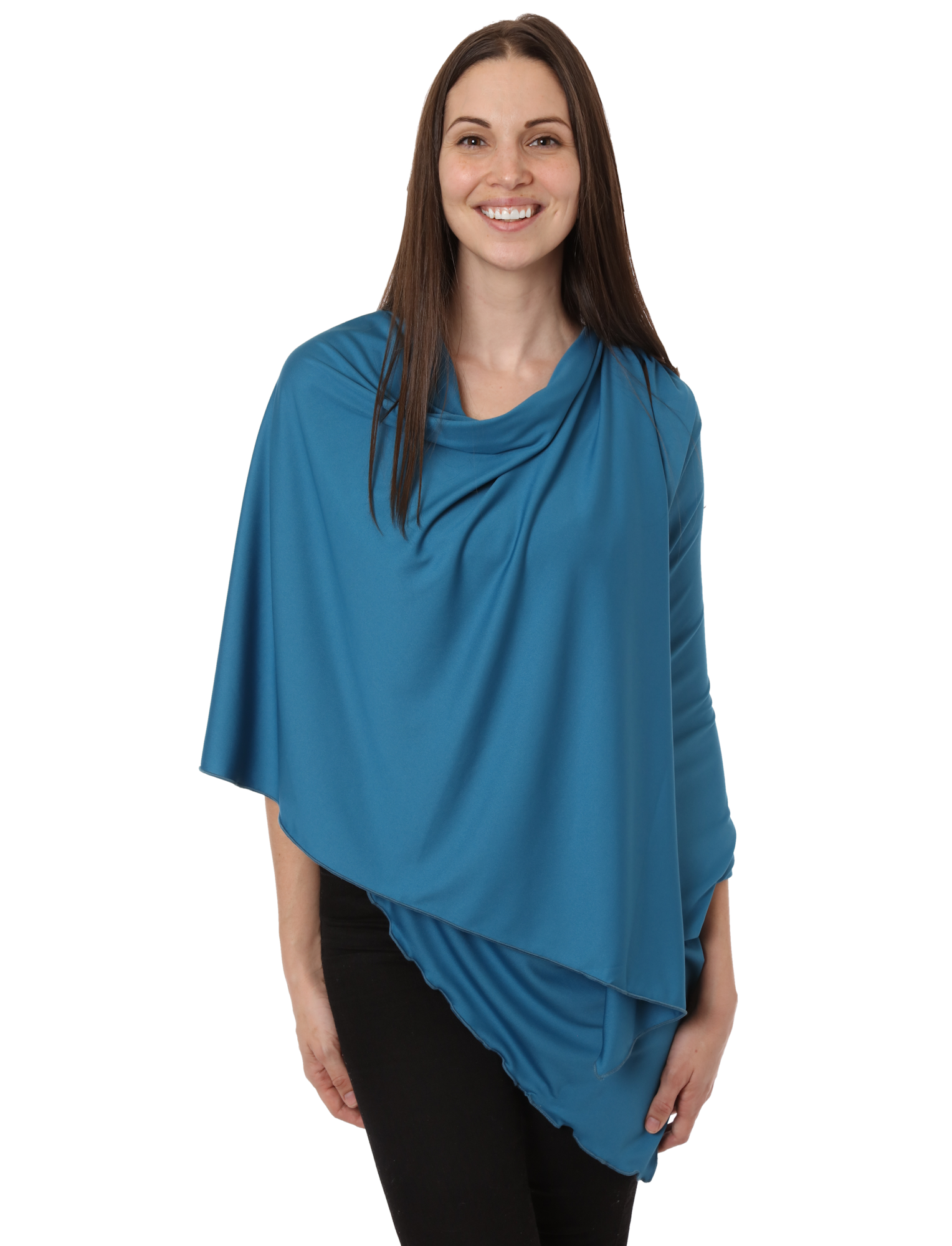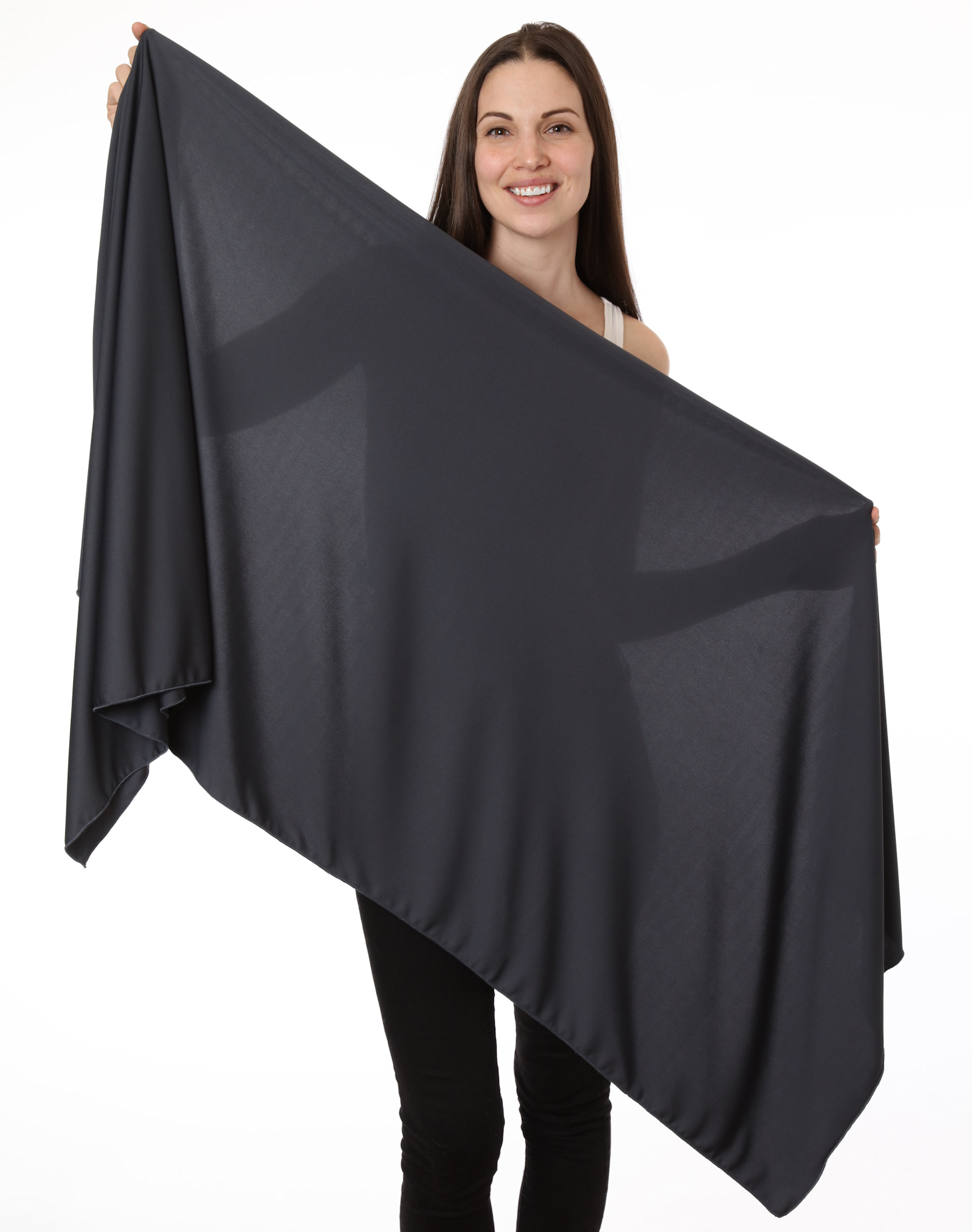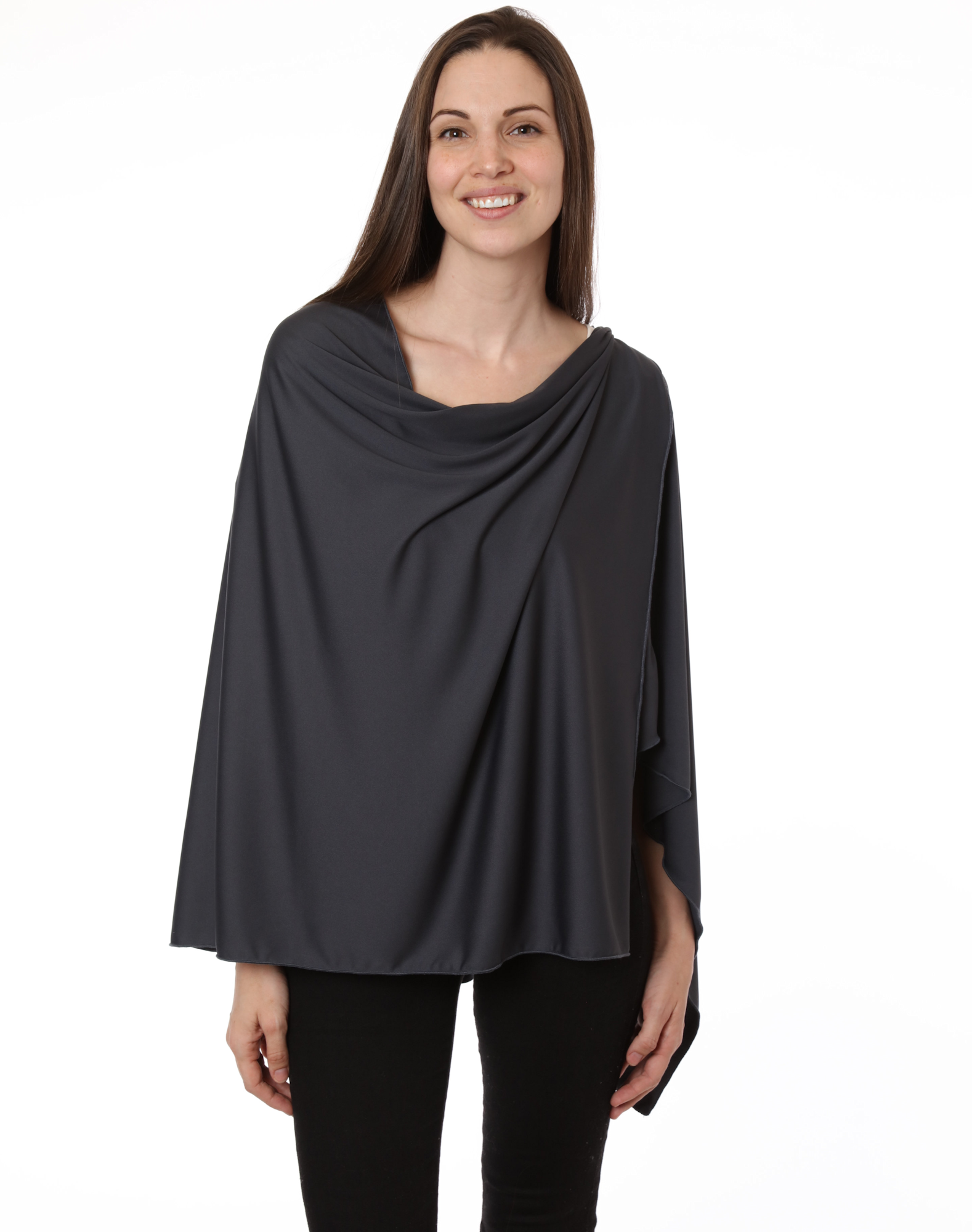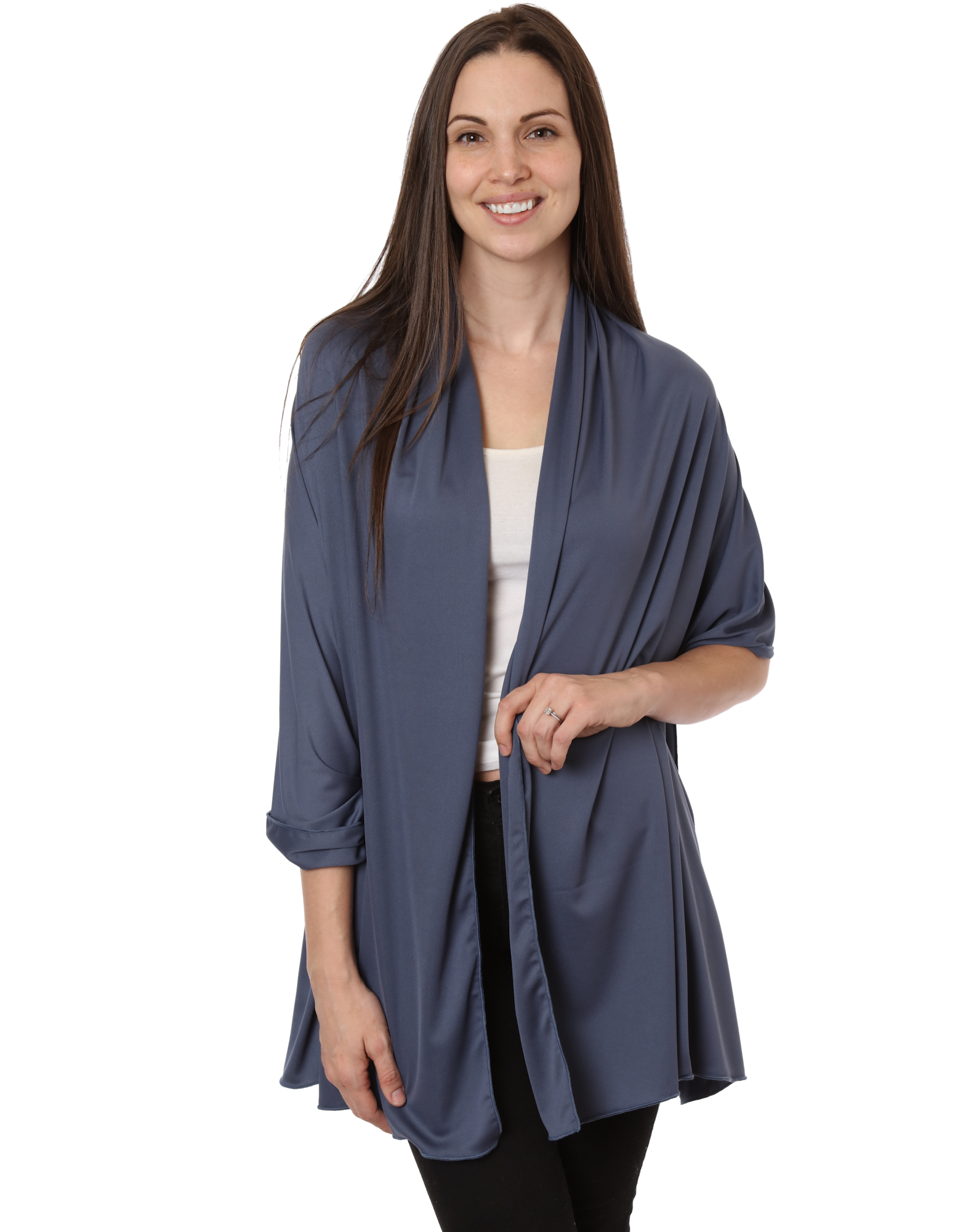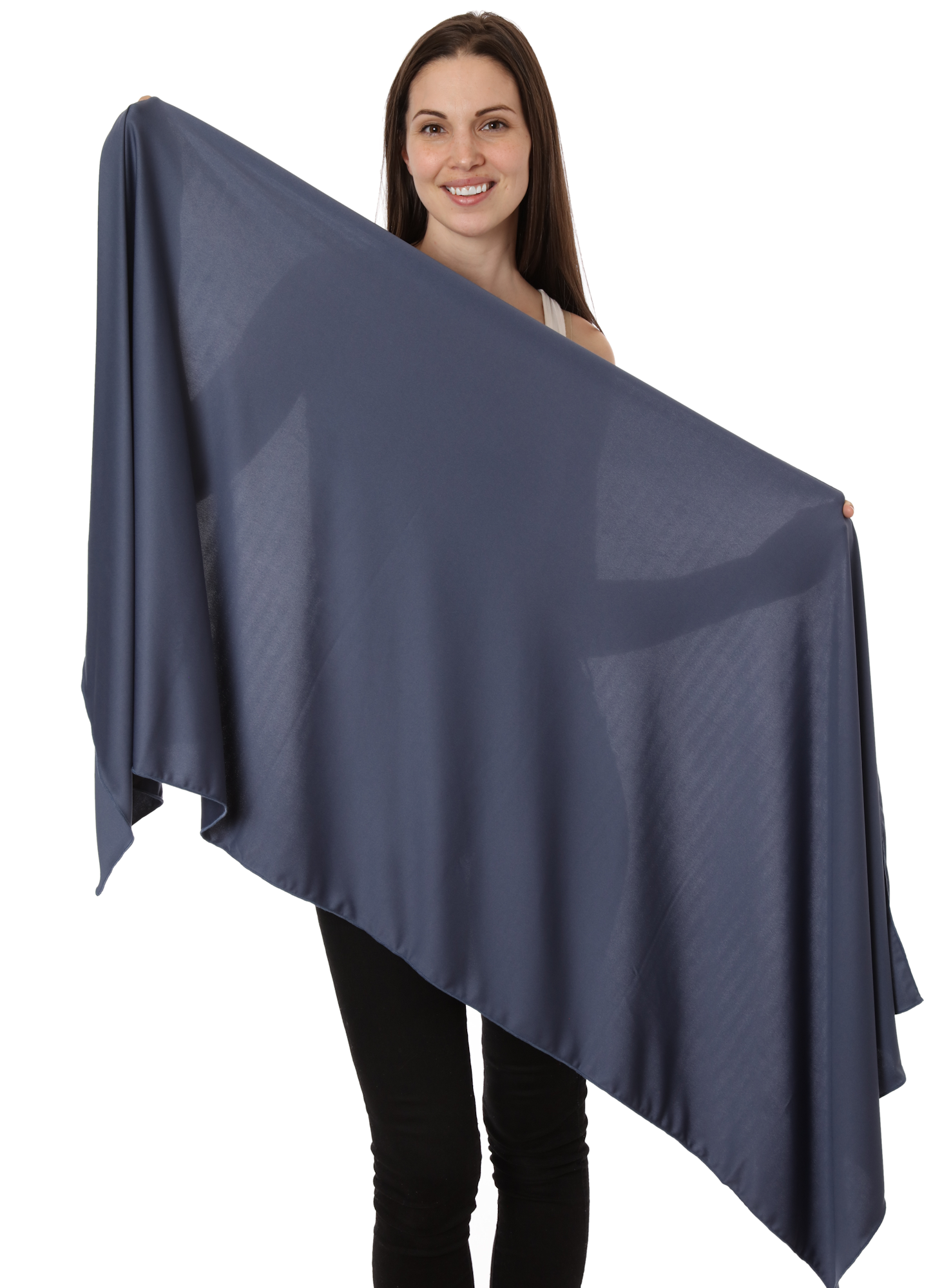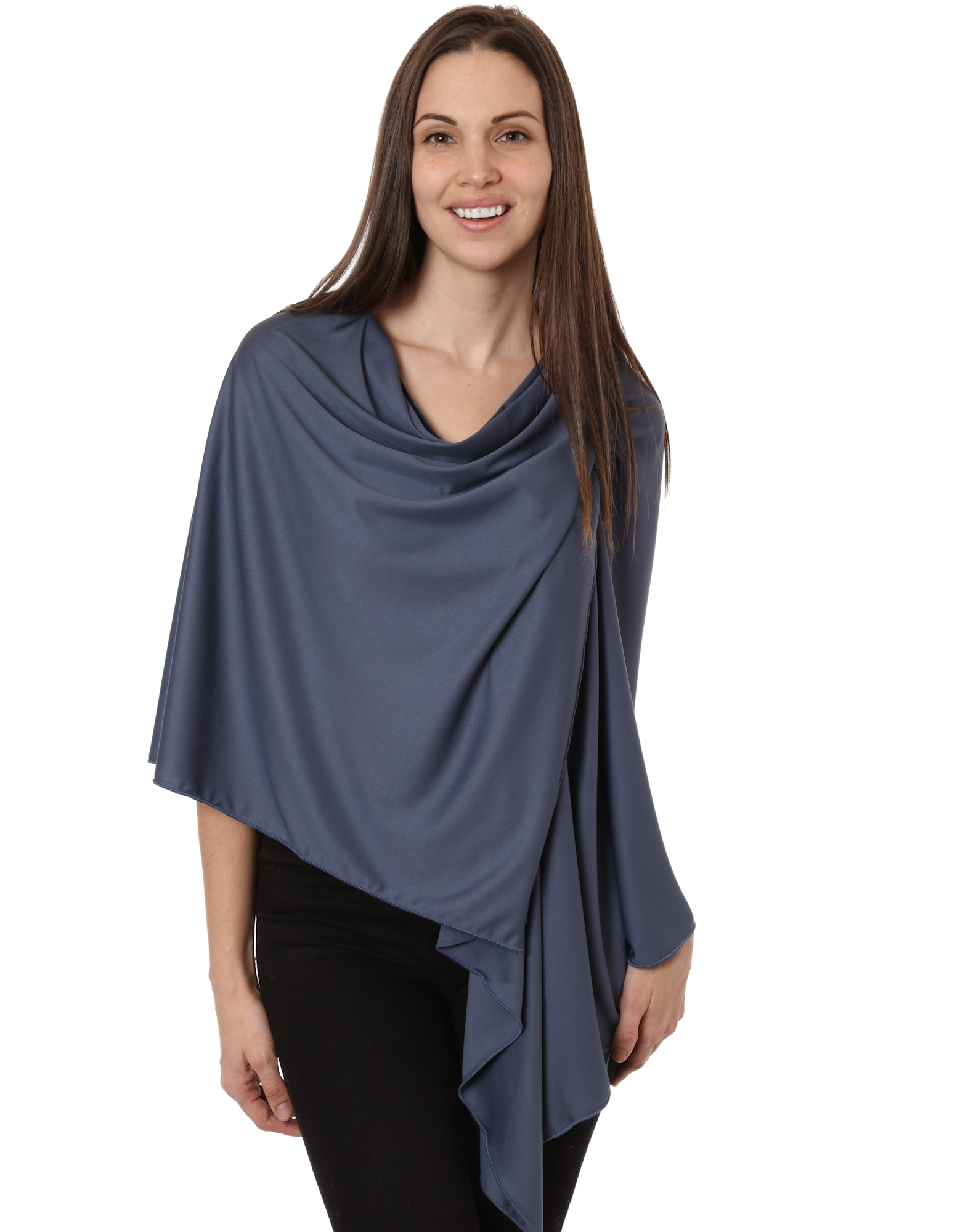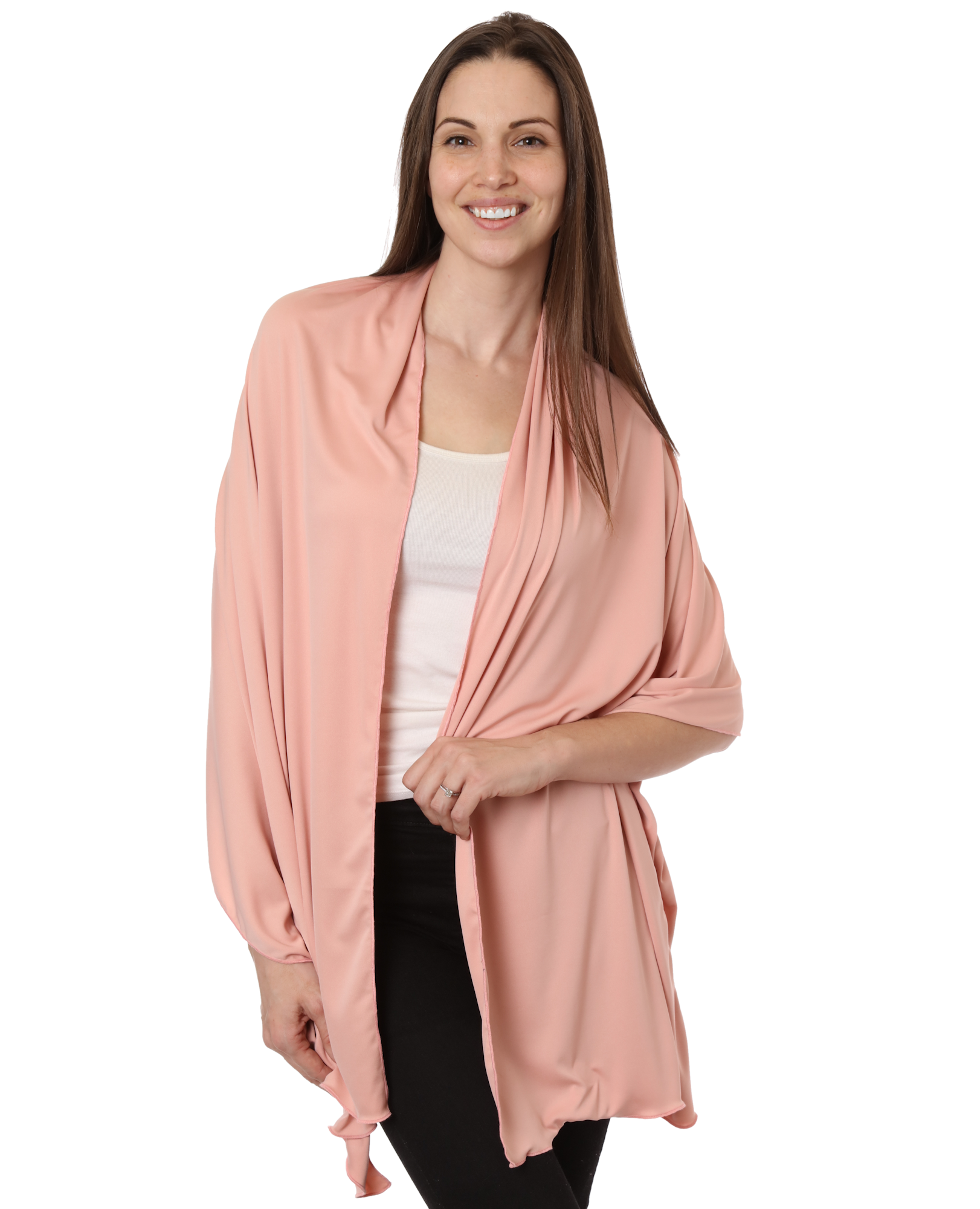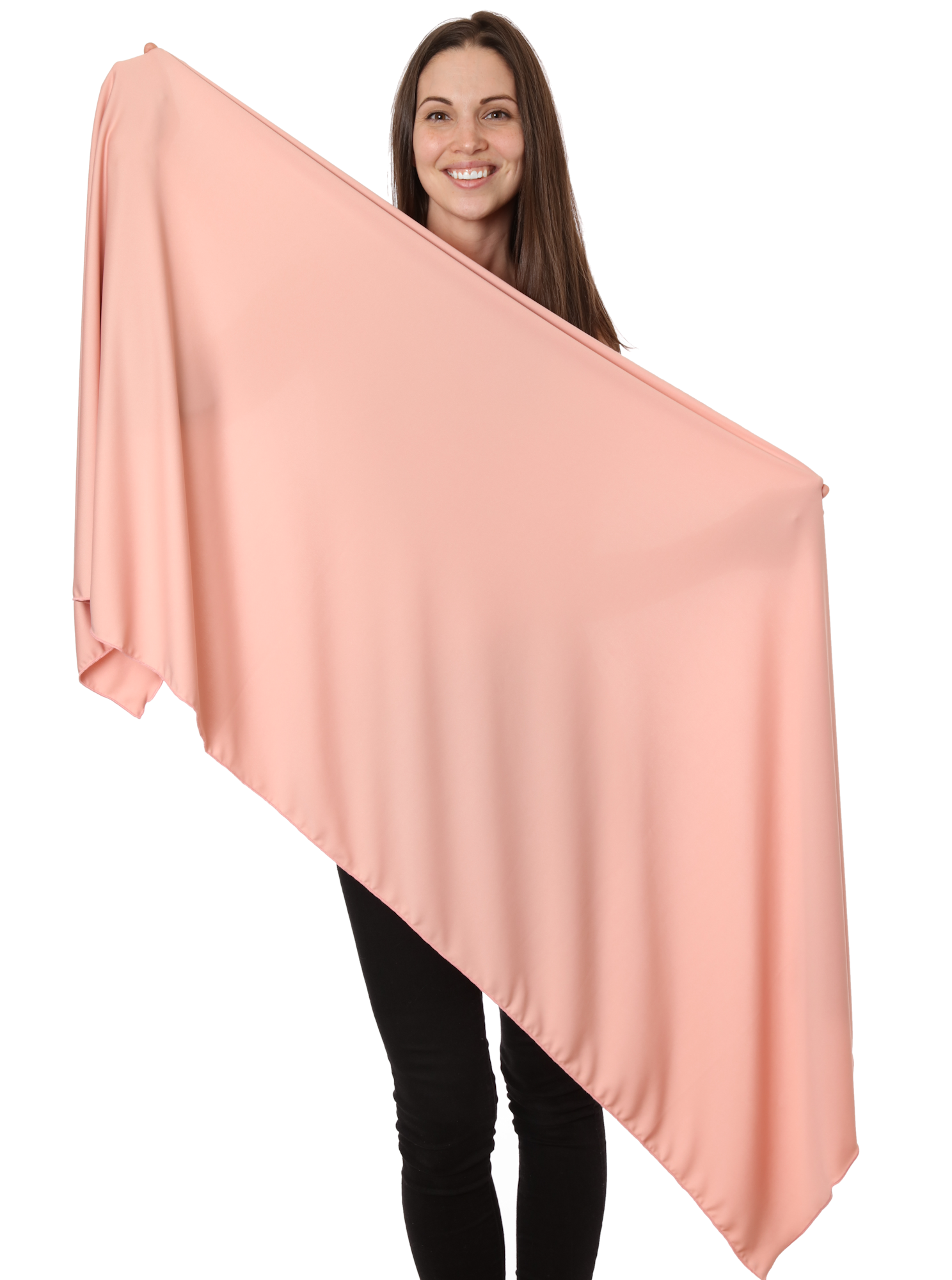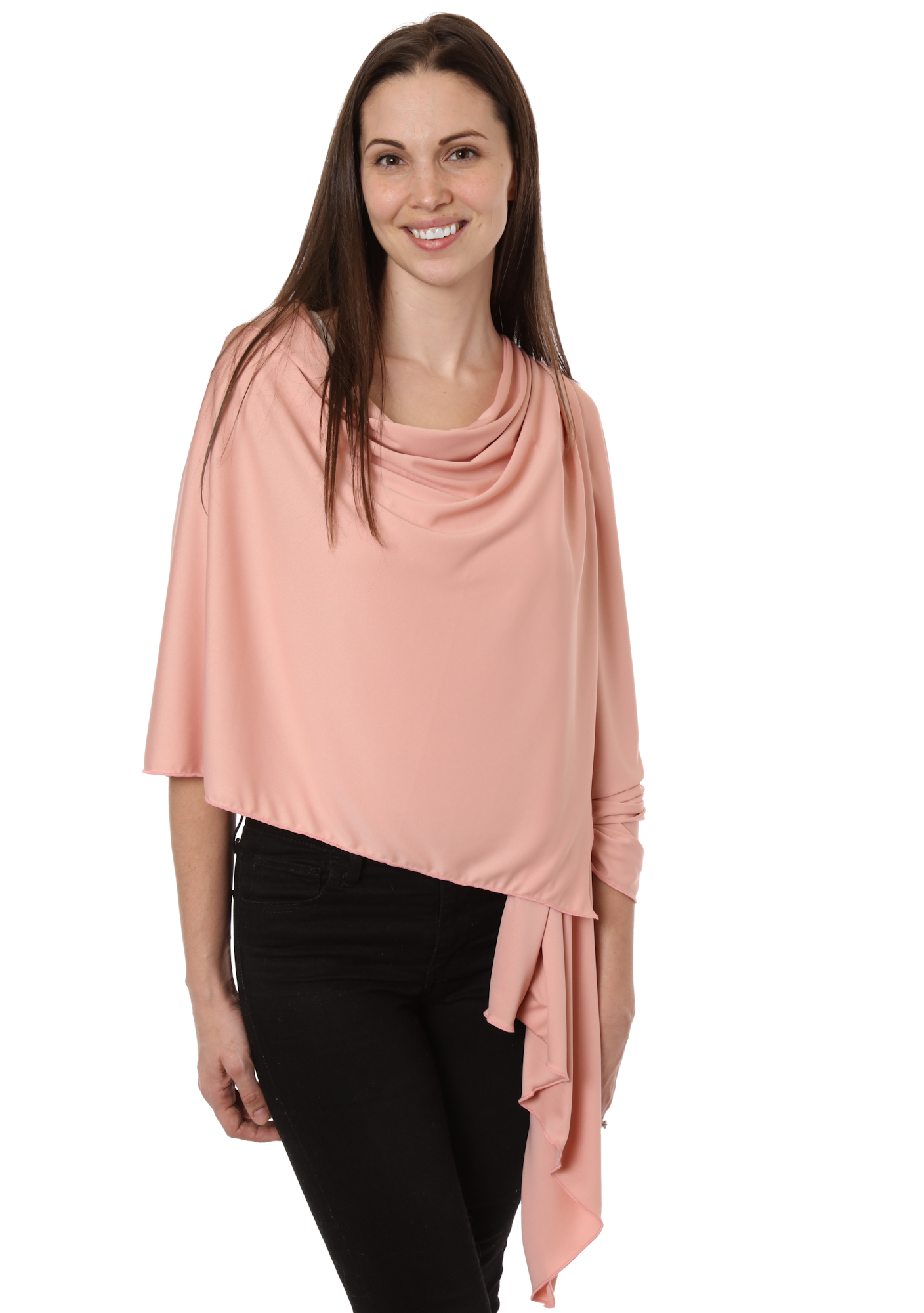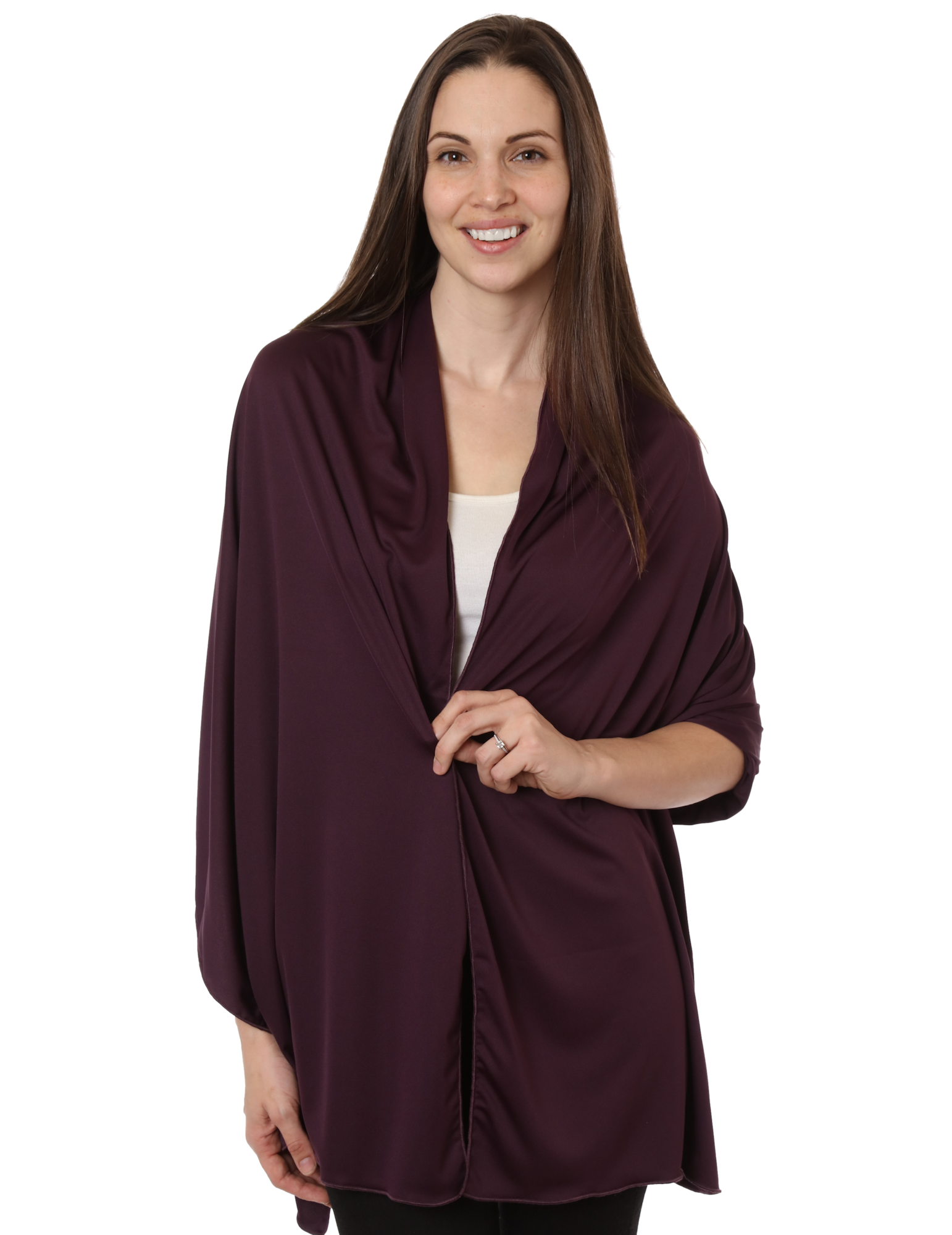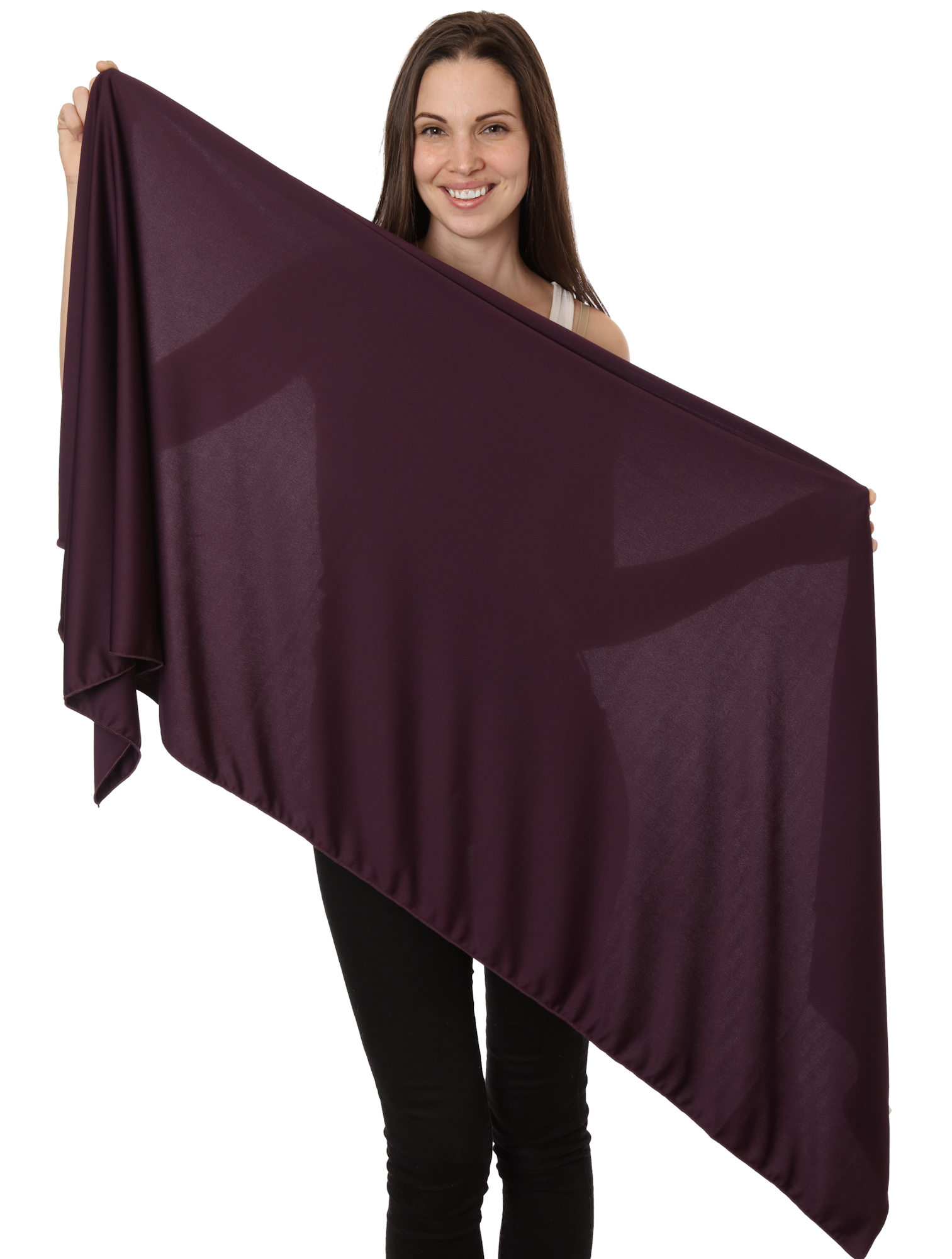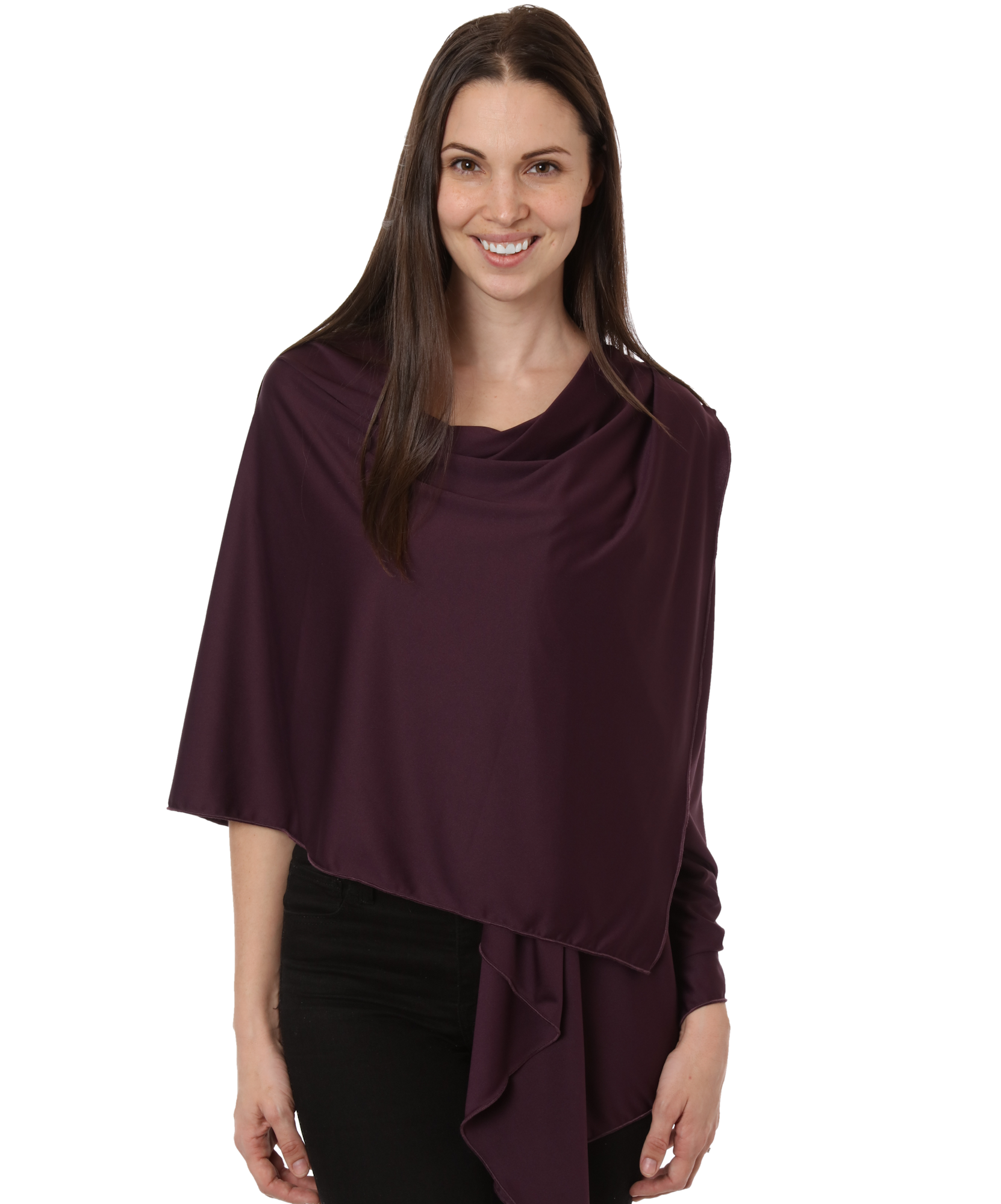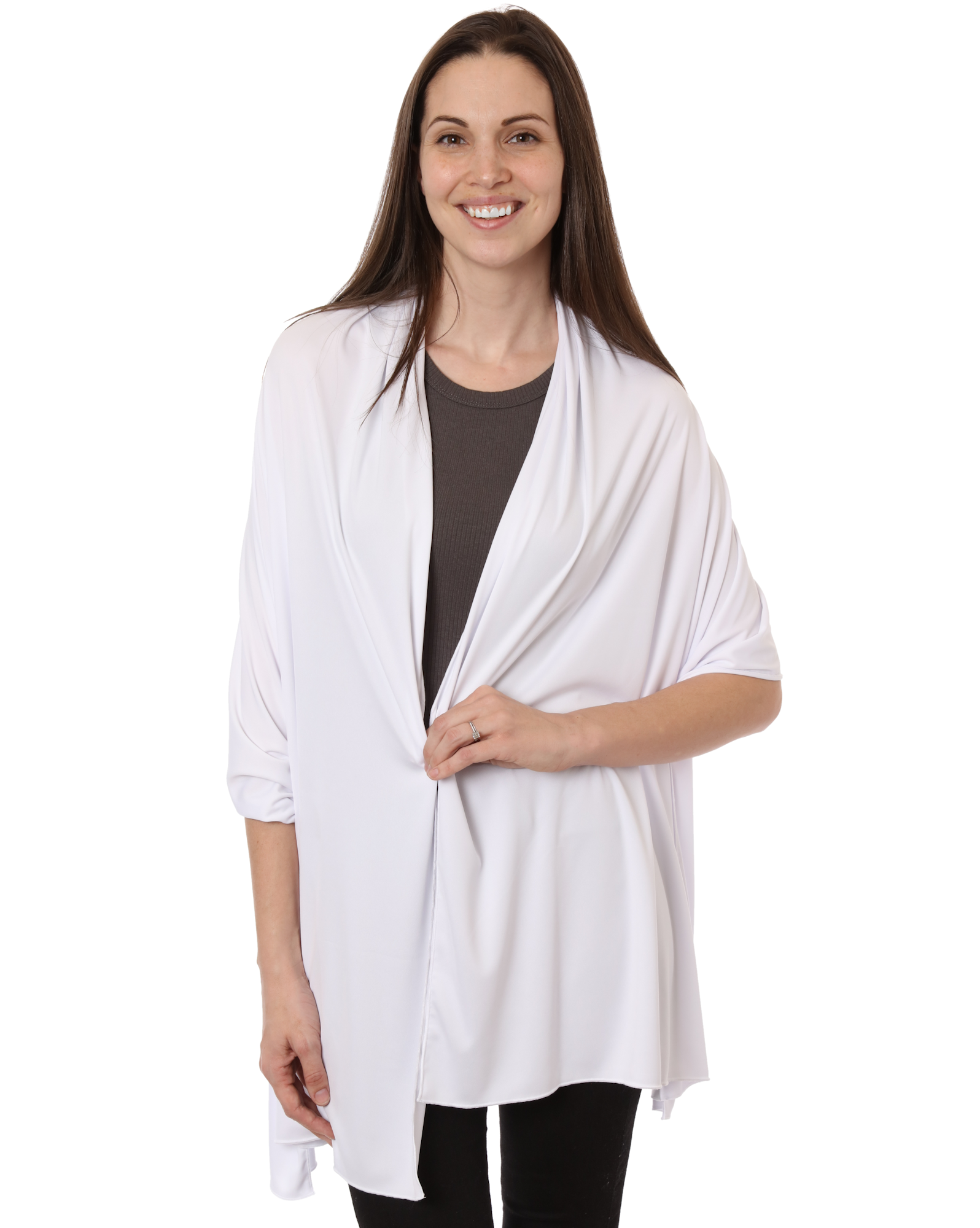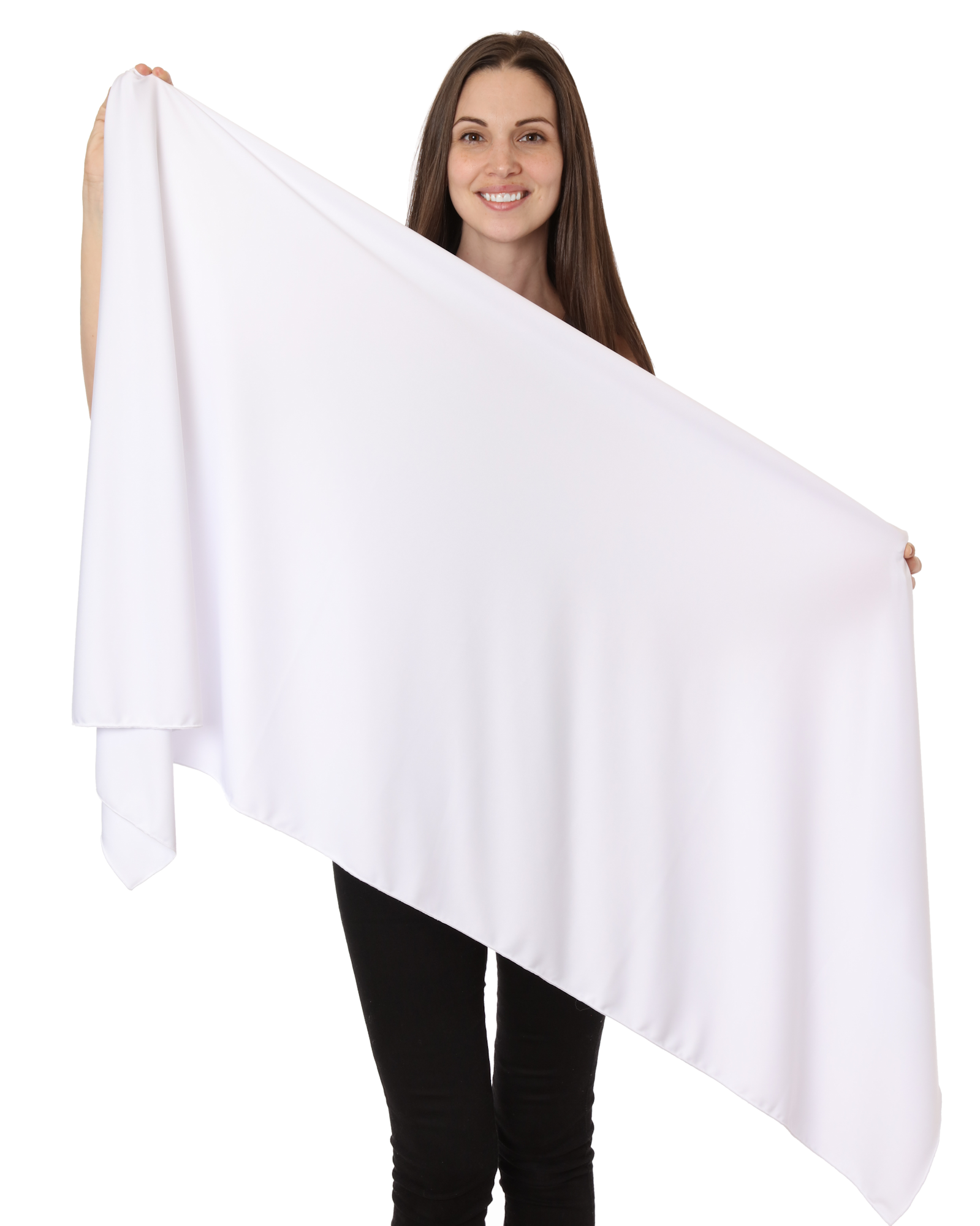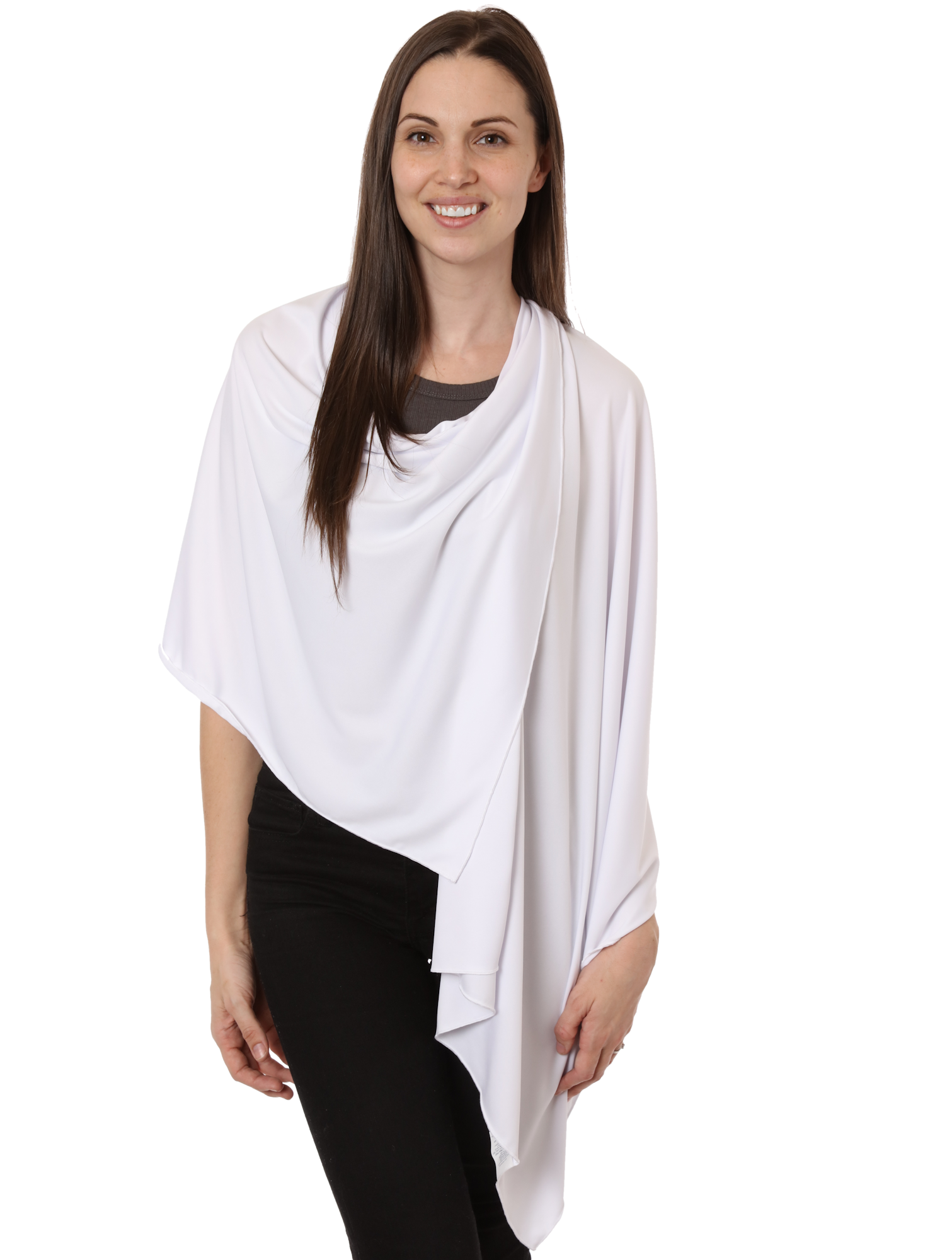 Llano Sun Shawl for Women
Our eco-friendly sun shawl offers an extra layer of protection between you and the sun. Made with recycled fabric, it's incredibly lightweight and perfect to keep on hand for all your outdoor adventures. Wear it over the shoulders, across your lap, or to protect your arms while driving.
ECO-FRIENDLY COMFORT: 100% recycled fabric offers elegant lightweight comfort.

ALL DAY SUN PROTECTION: The tight weave of the UPF 50+ fabric offers protection from 98% UV rays to protect you from the sun's harmful rays. No zinc or other sun-protective chemicals are added, and the sun protection will never wash out!

TAKE IT EVERYWHERE: This sun shawl is super lightweight and packs small so that you can take it wherever life takes you.

GENEROUS 27"x75" SIZING allows for versatile wearing options: Cover head, drape over shoulders and arms, protect legs while sitting, or just wrap around the neck as a fashion statement.